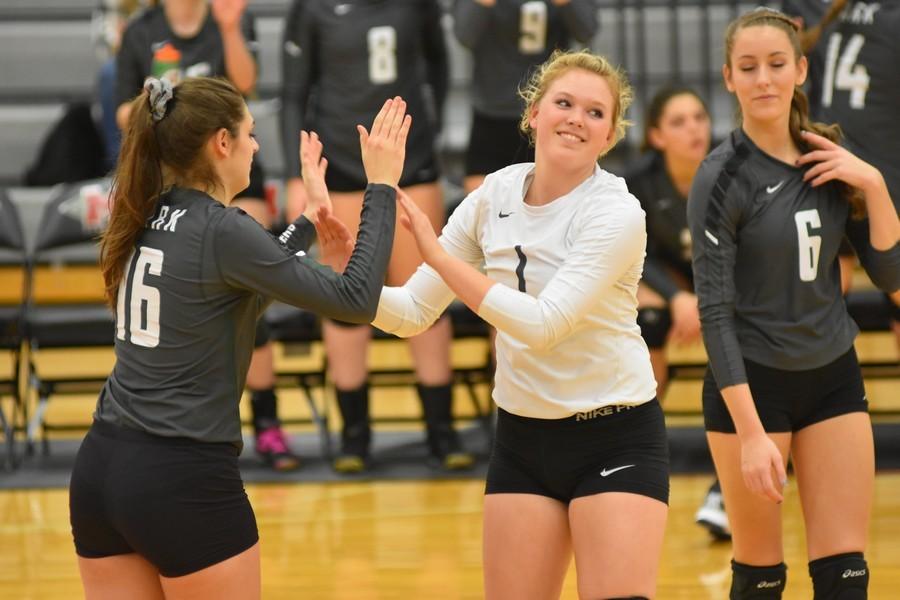 On Tuesday, the Panthers took on Port Neches Groves in their first volleyball playoff game, and they did not disappoint. The Panthers took an early lead and never looked back; easily beating the Indians with ease.
"We're so excited," said coach Tammy White. "We're ready to keep the show going on. At practice we haven't missed a beat and we're looking forward to round two."
On Friday, the Panthers will play George Ranch, and hope to extend their dominant playoff run.
"We just want to go in focused, intense, and hungry like we did last game," White said. "We just need to do the things that we do well consistently and fight for every point. We need all hands on deck and everyone to step up."