Beard Club grows in numbers and hairs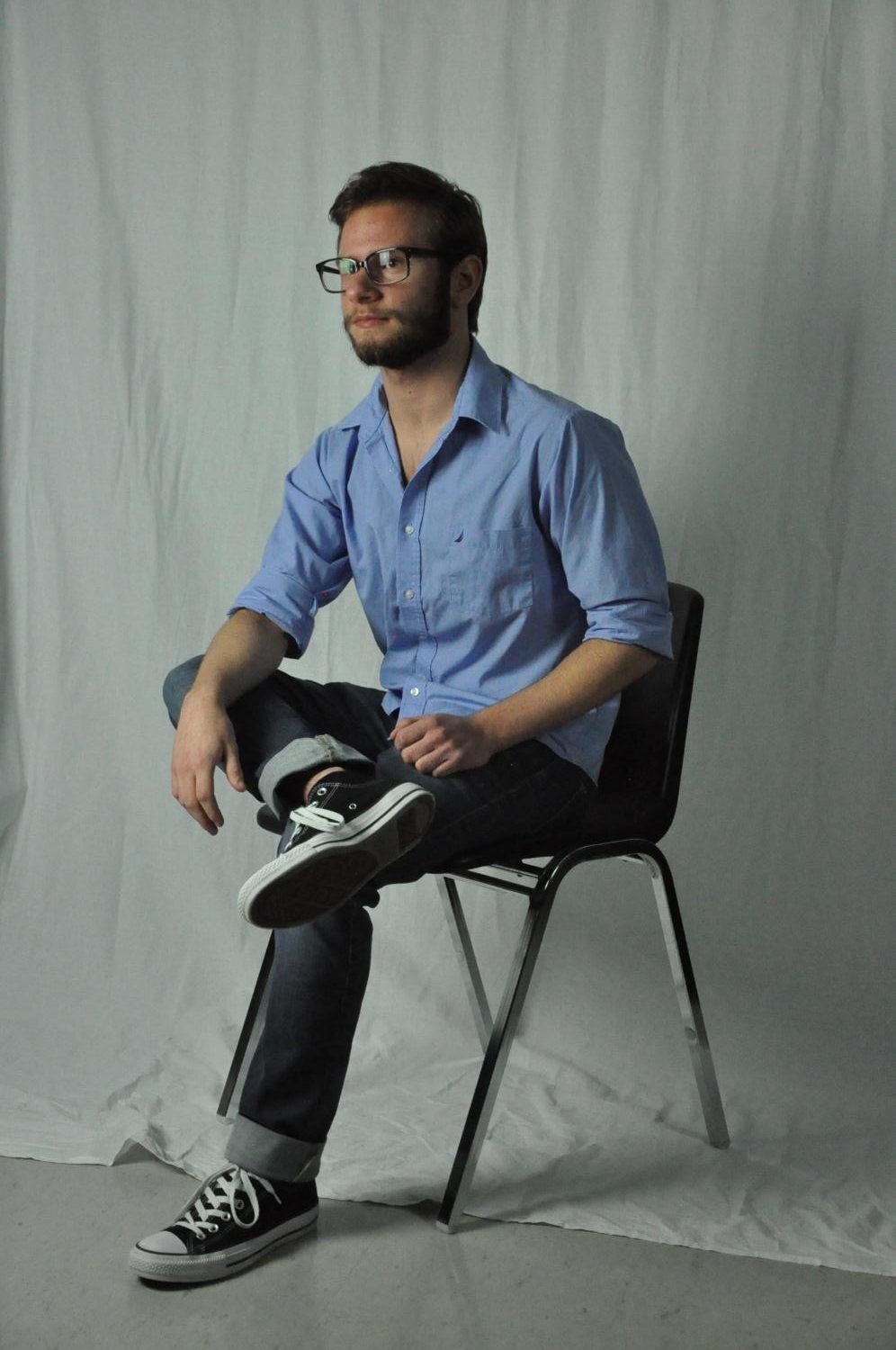 Combs, oil, balm, wax. That's what you need to take care of your facial hair according to K-Park's Beard Club creator, Jacob Woody. 
"Yeah, that's me," smiled Woody underneath his forest of hair. "I wanted to start beard club to teach people proper grooming so that you don't get split ends and other stuff." The club now hosts seven members and continues to grow.
The idea of the club began over the summer when Woody started to grow a beard of his own. Woody bought beard trimmer on Amazon, and soon after ads for other beard care products quickly began to show up on his computer. This piqued an interest in Woody to look up proper beard care, which is a much more complex process than it appears.
"Well, you have to comb it. That's incredibly important," Woody said, which was the first on the list beard care essentials.
For him, an average beard care routine looks like hopping out of the shower and drying his beard downwards in direct the direction of the hair growth. Following that, Woody rubs in beard oil. The purpose of beard oil to help moisturize hair and skin, keeping the beard appearing soft and shiny. He then brushes his furry feature and rubs in beard balm for styling. When he isn't growing out his hair, he will include beard wax, which is a heavy duty styler. This routine is repeated every day, and is washed every other day to keep it from drying out.
Woody hopes to share his discoveries with other K-Park students, including girls. There are currently two female members of the club and sponsor, and, Woody hopes for the club to gain more fuzzy faced members as the school year goes on.