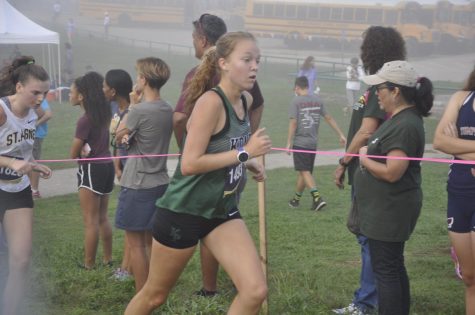 Sarah Cate Bray, Newspaper Staff
October 16, 2017 • No Comments
Kingwood Park's cross country team is making a name for itself and is claiming titles left and right. On Thursday Oct. 12, the boys and girls varsity teams took the first place title at District 21-5A. This wasn't...
January 23, 2018 • No Comments
Michael Rosie and Dylan Wootton, trumpet players of the Kingwood Park Band will perform with the Texas All-State Bands in San Antonio, Saturday, February 17, 2018 as part of the 2018 Texas Music Educators...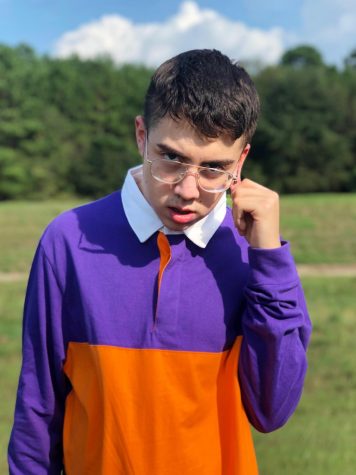 Germain Teran's realistic art style amazes many around Kingwood Park
October 21, 2017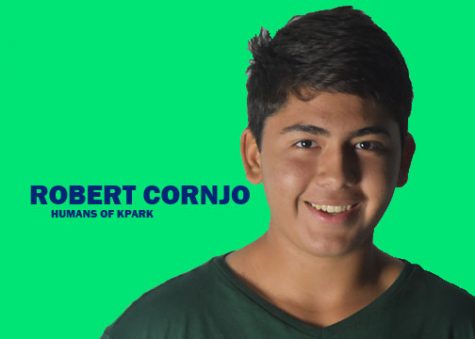 Humans of KPark – Robert Cornejo
October 20, 2017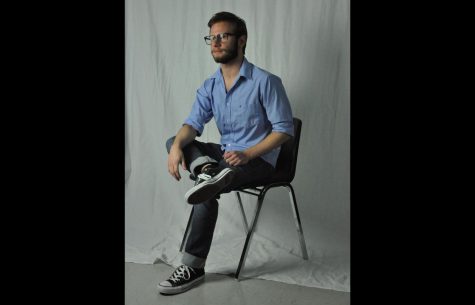 Beard Club grows in numbers and hairs
October 17, 2017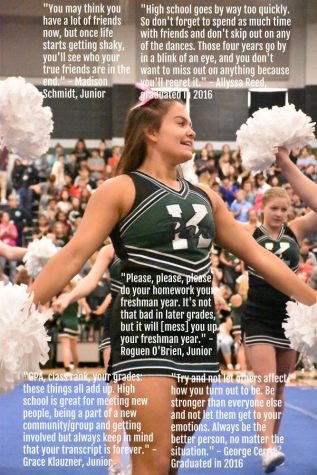 Upperclassmen offer advice about growing up
October 10, 2017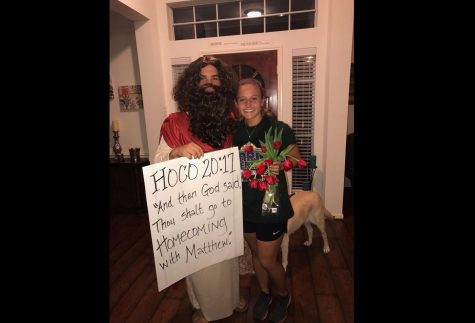 Opinion: The do's and don'ts for KPark Homecoming 2017
October 5, 2017
When asking someone to homecoming, most people strive...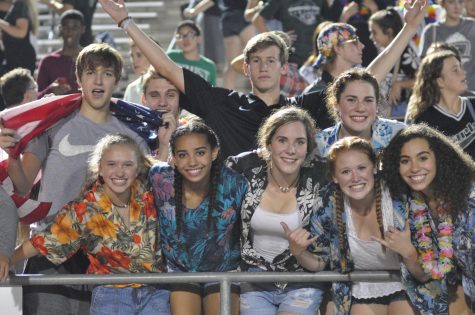 Opinion: Getting your life together as a KPHS student
September 29, 2017
   Whether you are a student at Kingwood Park who...
A system malfunction caused K-Park's fire alarm to go off shortly before the start of the school day on Feb. 24, resulting in mild confusion among student...
Loading ...
Recent Sports Scores
Tuesday, February 14

Boys Basketball

KPHS 47 - New Caney 49

Tuesday, February 14

Girls Soccer

KPHS 4 - New Caney 0

Tuesday, February 14

Boys Soccer

KPHS 2 - New Caney 2

Monday, February 13

Girls Basketball

KPHS 56 - Lumberton 49

Friday, February 10

Boys Basketball

KPHS 54 - Humble 62