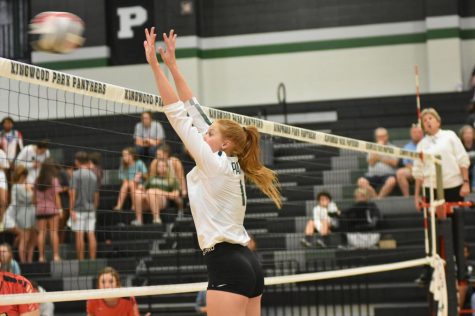 Kayla McCusker, Staff Writer
September 6, 2018 • No Comments
With four more home games in September, the Panthers hope the support they have already received by the student body and staff continues. Last month against Caney Creek, the crowd was into the action. That is part of why...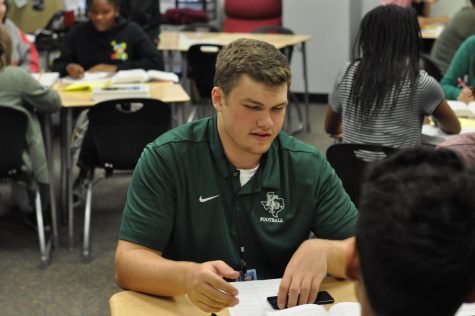 Nick Farace, Editor-In-Chief
September 4, 2018 • No Comments
Going from a class of 33 students into a class of 500 can be a bit challenging, but freshman Juan Cintron has found has groove at KPARK. Cintron is one of  many transfer students from St. Martha Catholic...
Sound the trumpets, Kingwood Park band students are San Antonio bound
January 23, 2018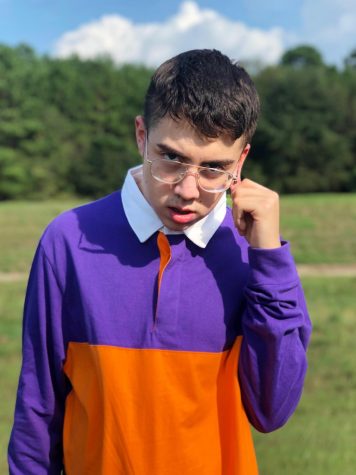 Germain Teran's realistic art style amazes many around Kingwood Park
October 21, 2017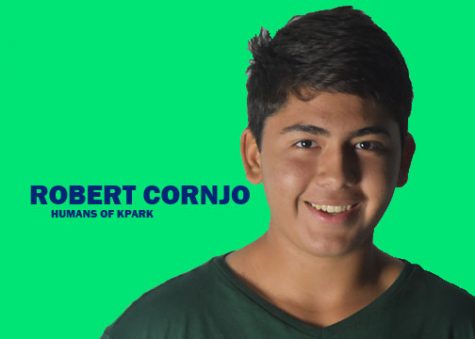 Humans of KPark – Robert Cornejo
October 20, 2017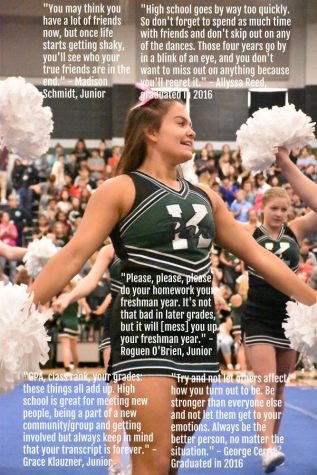 Upperclassmen offer advice about growing up
October 10, 2017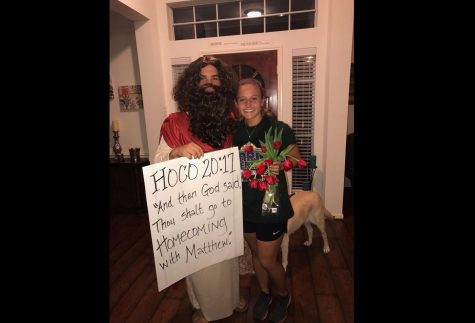 Opinion: The do's and don'ts for KPark Homecoming 2017
October 5, 2017
When asking someone to homecoming, most people strive...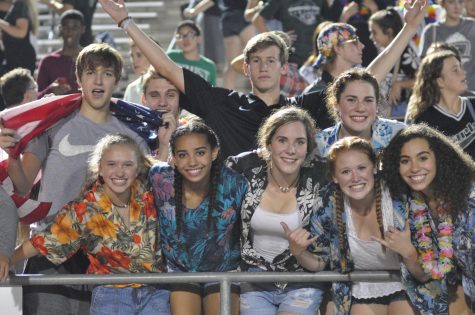 Opinion: Getting your life together as a KPHS student
September 29, 2017
   Whether you are a student at Kingwood Park who...
A system malfunction caused K-Park's fire alarm to go off shortly before the start of the school day on Feb. 24, resulting in mild confusion among student...
Loading ...
Recent Sports Scores
Saturday, September 29

Football

KPHS 28 - Porter 27

Friday, September 28

Volleyball

KPHS 3 - Caney Creek 0

Tuesday, September 25

Volleyball

KPHS 3 - Montgomery 0

Friday, September 21

Volleyball

KPHS 3 - Huntsville 0

Tuesday, September 18

Volleyball

KPHS 3 - Willis 1
Upcoming Games
Volleyball vs. Porter
Tue, Oct 16
6:00 PM
Porter High School
Football vs. New Caney
Fri, Oct 19
7:00
New Caney High Schoo
Volleyball vs. Willis
Fri, Oct 19
5:30 PM
Willis High School
Volleyball vs. Huntsville
Tue, Oct 23
6:00 PM
Huntsville High Scho
Football vs. Port Arthur Memorial
Sat, Oct 27
6:00
Kingwood Park High S
Football vs. Austin
Fri, Nov 02
7:00
Kingwood Park High S
Football vs. Goose Creek Memorial
Fri, Nov 09
7:00
Goose Creek Memorial