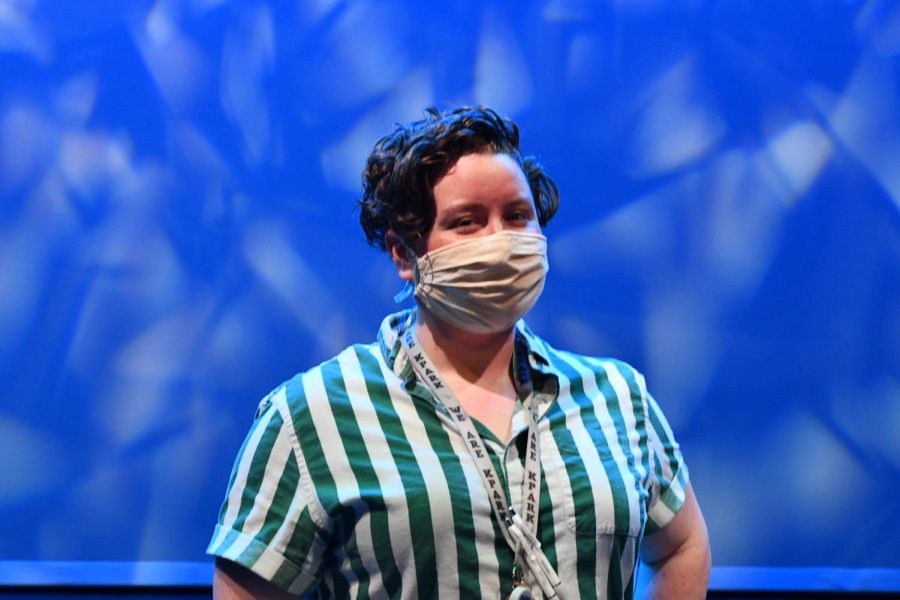 Jami Windham, theater
Mrs. Jami Windham calls herself a sophomore at Kingwood Park because it's her second year as a teacher on campus.
The "Black Box" is where most of the theater classes take place. It's Mrs. Windham's room. She always waits for her students outside the classroom at the beginning of each period.
Her patience and good humor are two qualities that make her stand out as an educator. 
As a new student at Kingwood Park, I can say Mrs. Windham has made me feel comfortable and capable of achieving whatever goal I set for myself. It is all about confidence and effort, I learned that from her.
Thanks to her kindness and knowledge, she is more than a theater class teacher. She can be a mentor and friend.