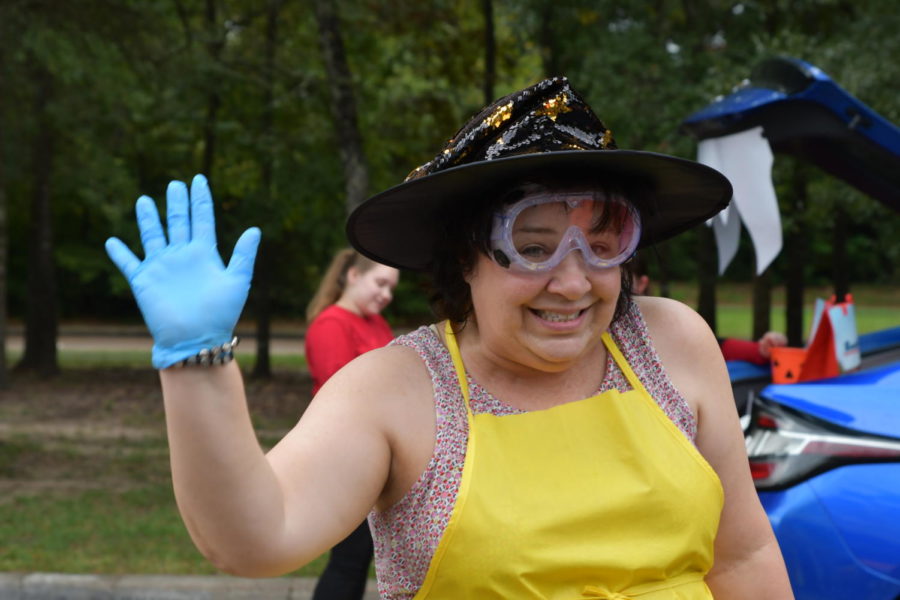 Laurie Rosato, chemistry
Laurie Rosato is the advanced chemistry teacher who also teaches OnRamps Chemistry. When you first meet her, she doesn't seem any different from any other science teacher, but you quickly learn what sets her apart.
Mrs. Rosato is a kind and fun person. She makes learning chemistry interesting. When I first signed up to take chemistry, I thought it was going to be like biology. I figured I would take it and would just make it through the year not really enjoying – just hoping it would end faster. When I came in on the first day, I thought I was right since we got homework on day one. 
But Mrs. Rosato made the work easy and I always understood what she was talking about when she explained it. She uses personal stories and things in our own lives to help us understand what we are learning. The way she teaches the students just makes it easy to understand. She is always ready to answer questions or help people whenever they need it. 
She wants people to pass her class and leave her class knowing more than what they knew before they got there. She has made chemistry one of my favorite and most memorable classes. She has even inspired me to take OnRamps Chemistry next year so that I can have her as a teacher again.