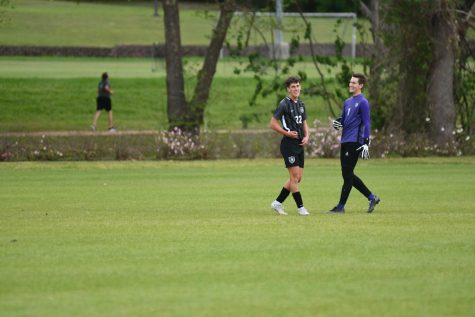 Arleigh Doehring, Staff Writer
May 28, 2021
Kingwood Park has meant a lot to the Yeagers. They call it their extended family. There has been a Yeager walking the halls since 2015, when Bruce Yeager was a freshman. Johan and Thor Yeager then followed. "Growing...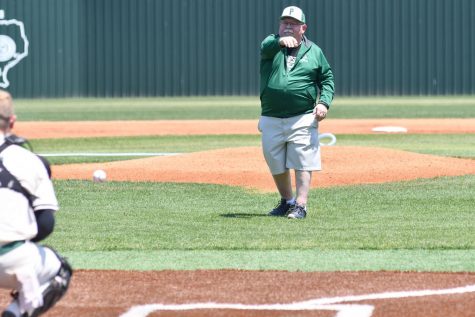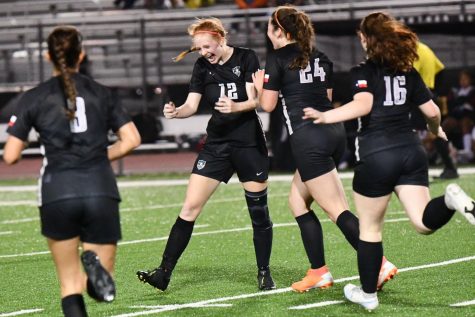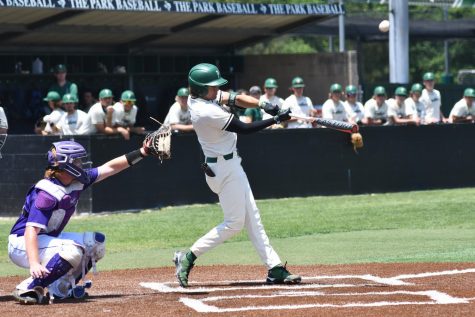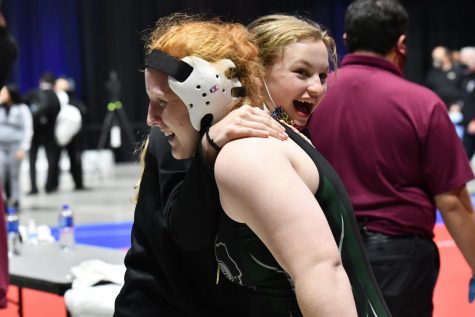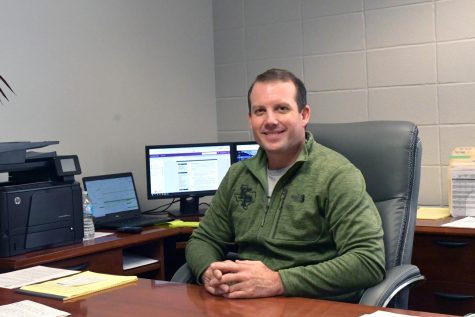 Kathleen Ortiz, Editor-in-Chief
June 8, 2021
Wes Solomon will lead a school the size of his hometown next fall when he takes over as head principal. Solomon, who grew up in the one-light town of Tahoka, Texas, and plans to take his farming, small-town mentality with...