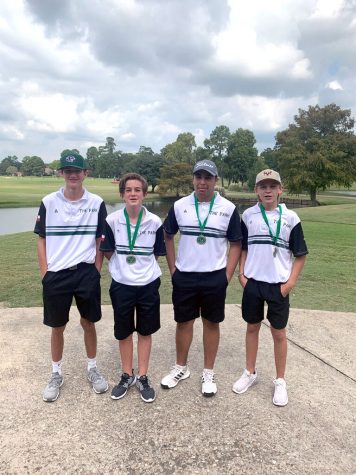 Maria Landy Garcia, Photo Editor
October 27, 2020
When the coronavirus struck, most sports were put on hold as they were unable to practice and compete. Golf was an exception. Due to it being an individual sport, they were able to keep playing and take advantage of the free...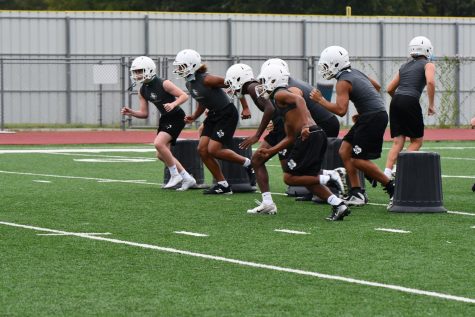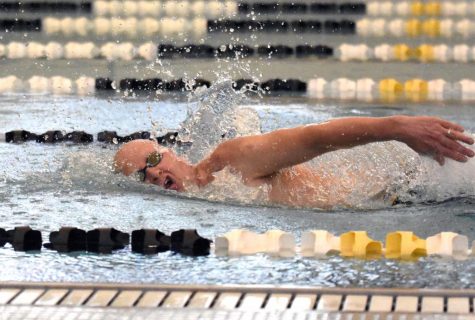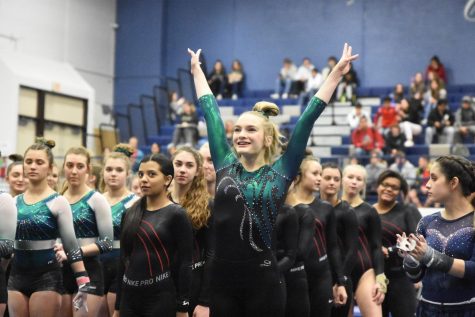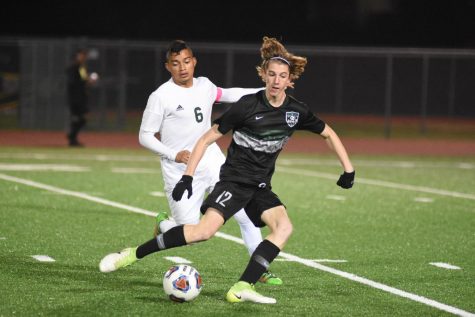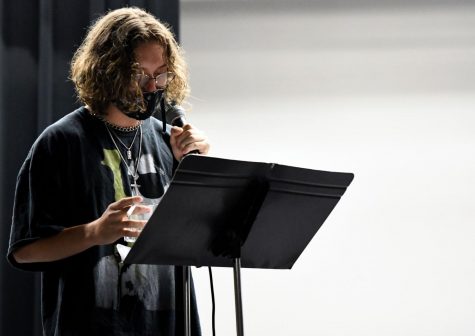 Katie Gerbasich, Staff Reporter
November 2, 2020
Last year, theater had its UIL, student-directed shows and JV shows all canceled due to COVID-19. Over the summer they had their auditions for advanced classes over Zoom. Students sat in waiting rooms and when it was their...