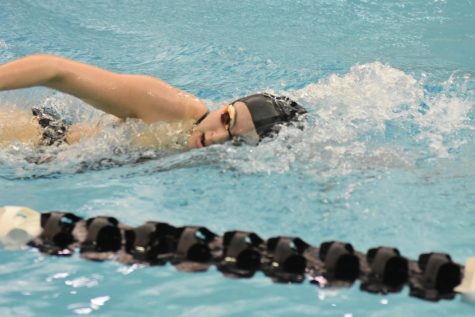 Gabby Norman, Sports Editor
November 5, 2019
A few seconds was all it took. For senior Luisa Alcala, her dreams of collegiate swimming vanished when she felt the pop. Her childhood dream vanished as quickly as the pain rose. "I remember it like it was yesterday,"...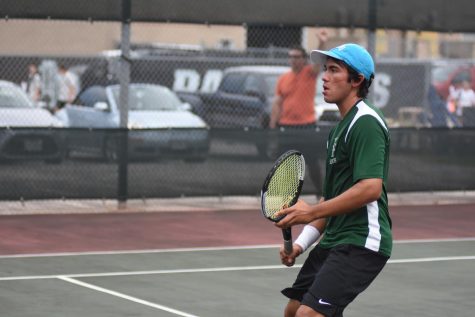 November 4, 2019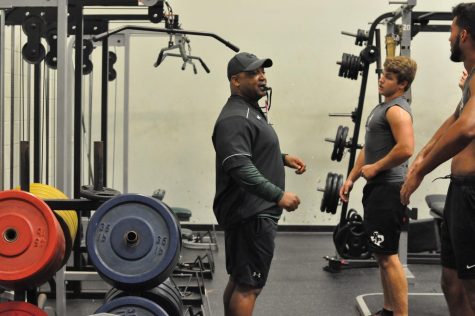 November 4, 2019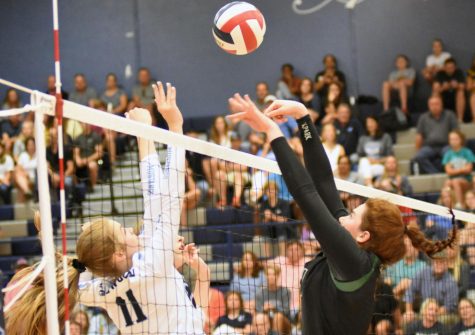 October 31, 2019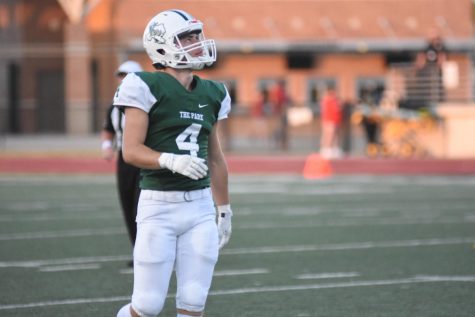 October 30, 2019
Taylor Rankin, Staff Writer
January 13, 2020
Nine journalism students went to Washington D.C from Nov. 27 to Dec. 1 for the high school National Journalism Convention. They went in hopes of bettering the newspaper and yearbook for our school. Junior Crosslin Silcott...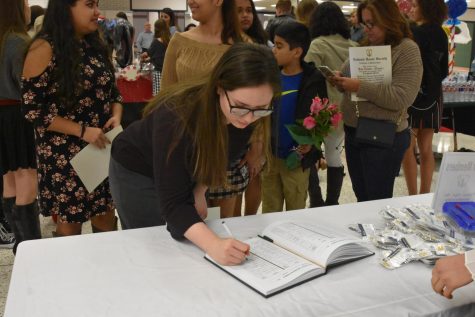 January 2, 2020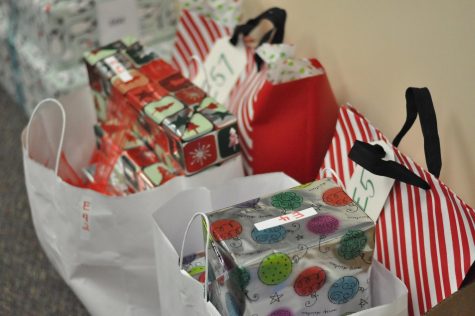 December 11, 2019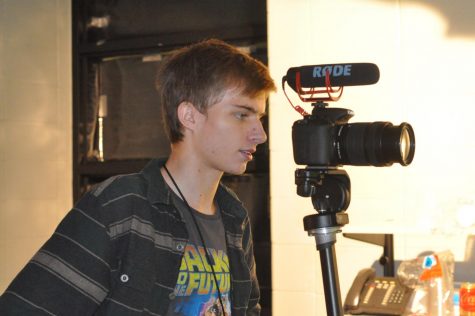 November 4, 2019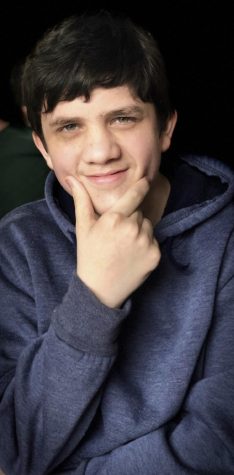 November 1, 2019