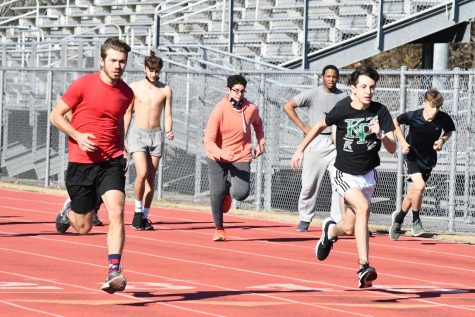 Richard Rivera, Staff Writer
January 15, 2021
With last season being cut short because of COVID-19, the track team is excited to get the upcoming season started. Practice is underway and the runners have set a number of goals for the coming months. Sahib Virdee, 11 "I...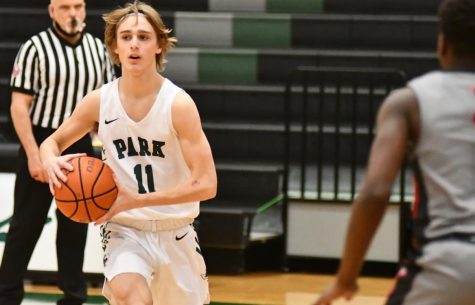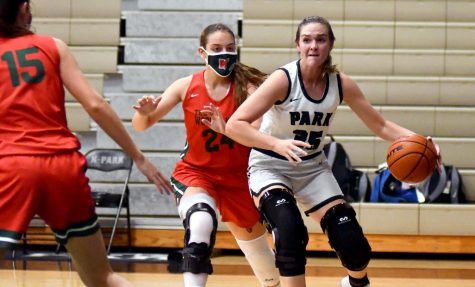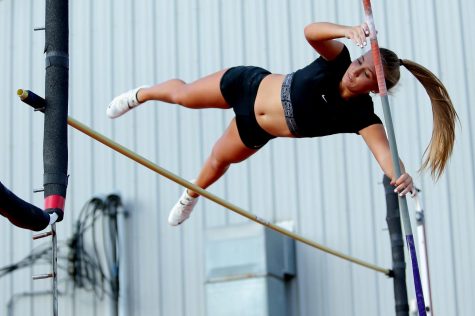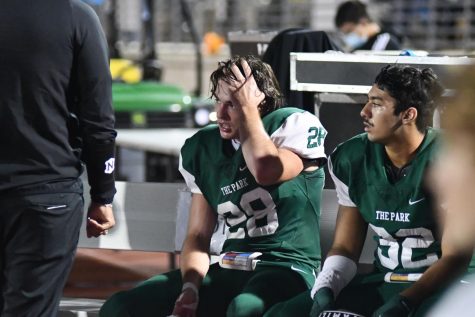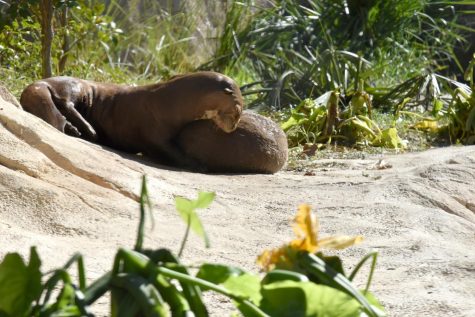 Maya Ortiz, Staff Writer
December 19, 2020
Even in the midst of a pandemic and after a two-month closure because of COVID, the Houston Zoo opened the nation's first Pantanal exhibit this fall. The new Pantanal exhibit took four years of planning and construction,...