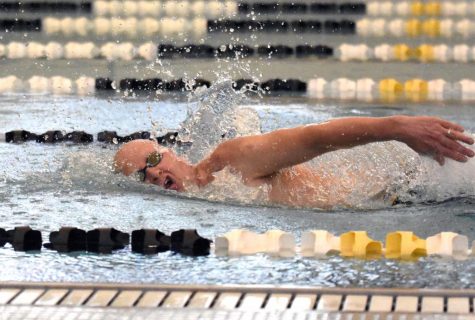 Crosslin Silcott, Features Editor
April 22, 2020
With the amount of hours teachers and coaches spend at school, it is often difficult for them to find time to focus on their own personal fitness. Many have additional after-school commitments and families to come home to. Despite...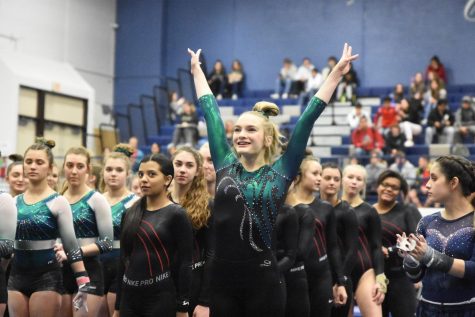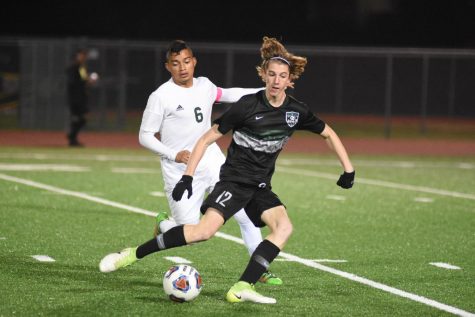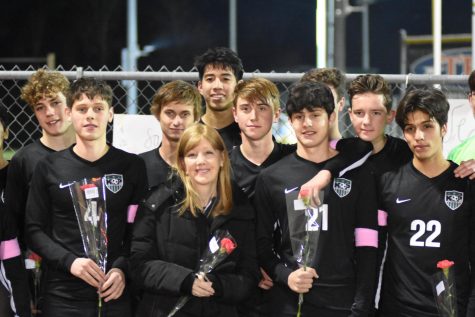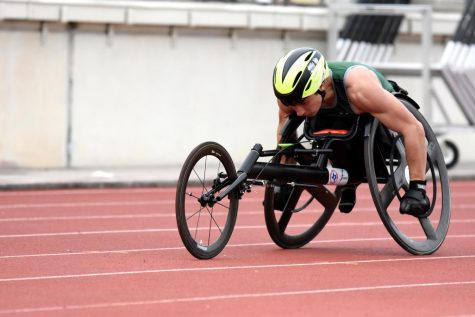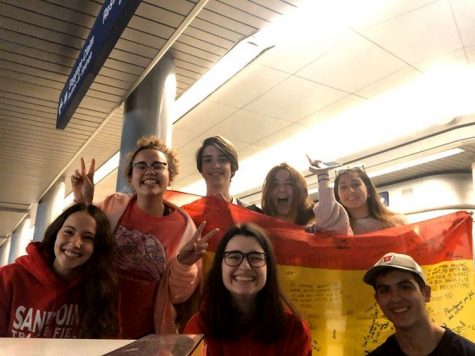 Sara Geiger, Editor-In-Chief
May 5, 2020
Foreign exchange students Cindy Schiller, Mariu Bertolo and Clara Schulze spent their junior years at Kingwood Park. The girls were supposed to fly back to their home countries in early June, but nothing worked out quite...