Gabby Norman, Staff Writer
November 5, 2018 • No Comments
Senior Sam Johansen never intended on being a quarterback his senior year. In fact, he had been looking forward to spending his third year on the varsity football team as a linebacker. However, his coaches had something else...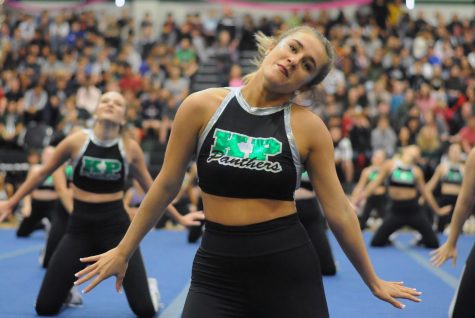 Silver Stars: Behind closed doors
December 11, 2018
The Silver Stars do more than just dance and look pretty....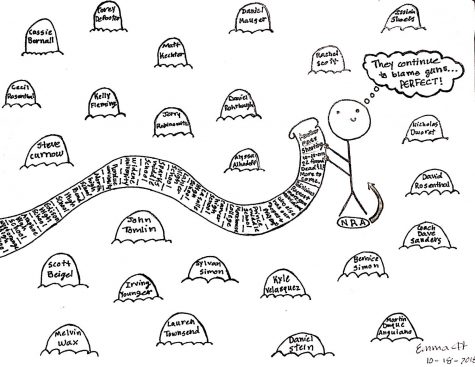 Editorial Cartoon: Mass shootings continue
November 6, 2018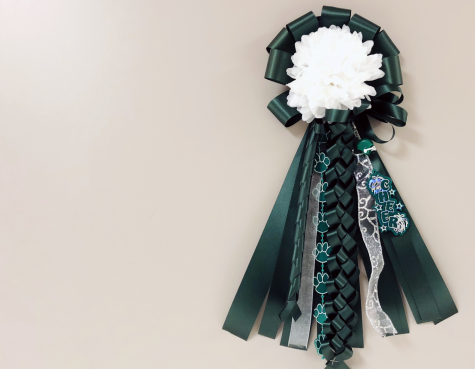 November 3, 2018
Mums are a right of passage for high school students...
A system malfunction caused K-Park's fire alarm to go off shortly before the start of the school day on Feb. 24, resulting in mild confusion among student...
Loading ...
Recent Sports Scores
Thursday, November 29

Boys Basketball

KPHS 31 - A&M Consolidated 57

Tuesday, November 27

Girls Basketball

KPHS 56 - Montgomery 34

Tuesday, November 27

Boys Basketball

KPHS 41 - Santa Fe 32

Tuesday, November 20

Girls Basketball

KPHS 47 - Hargrave 13

Tuesday, November 20

Boys Basketball

KPHS 26 - Pasadena Memorial 33