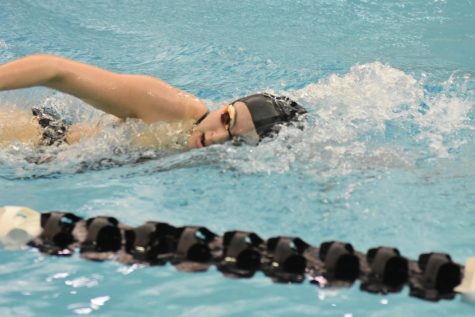 Gabby Norman, Sports Editor
November 5, 2019
A few seconds was all it took. For senior Luisa Alcala, her dreams of collegiate swimming vanished when she felt the pop. Her childhood dream vanished as quickly as the pain rose. "I remember it like it was yesterday,"...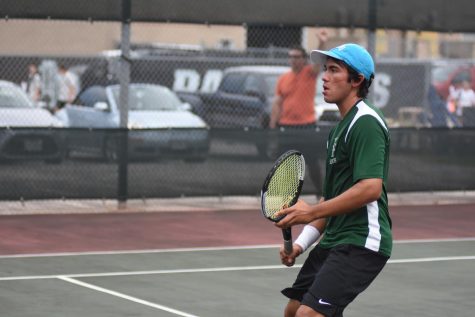 November 4, 2019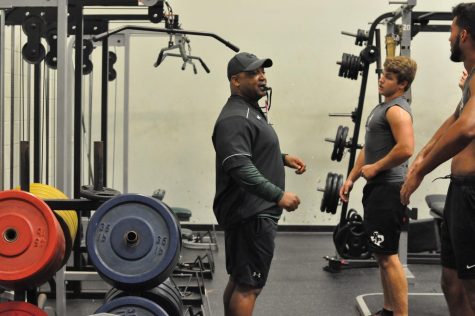 November 4, 2019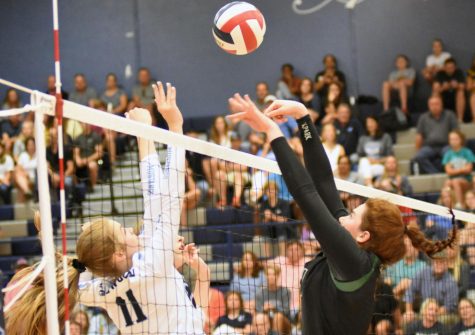 October 31, 2019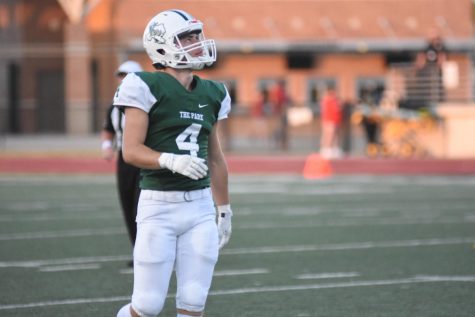 October 30, 2019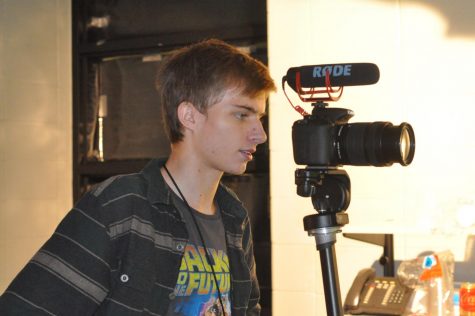 Blanca Cantu, Opinions Editor
November 4, 2019
Sophomores and freshmen no longer know of the news show that aired every six weeks from the advanced audio-visual students. Juniors and seniors still remember KPark News, however. While it had more entertainment than news,...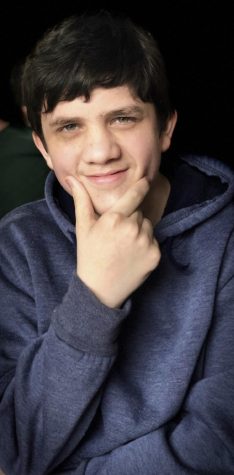 November 1, 2019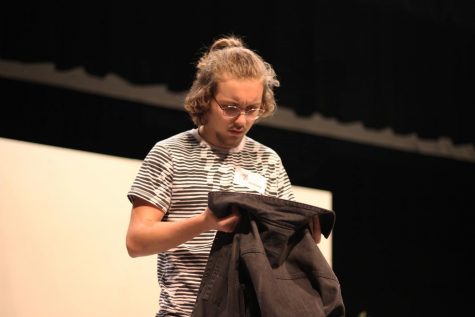 October 31, 2019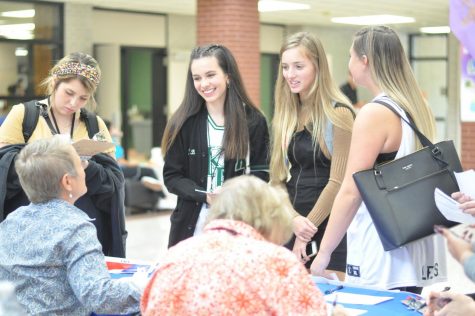 October 31, 2019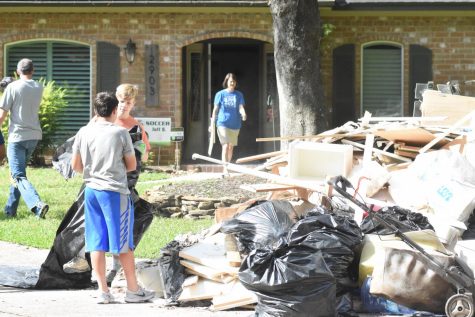 October 30, 2019