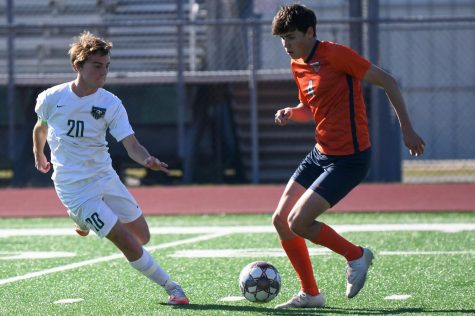 Arleigh Doehring, Staff Writer
February 23, 2021
One thing the boy's soccer team prioritizes is their team chemistry. With 17 seniors graduating last year, the team is trying to work hard to get camaraderie back.  "(We want to) redeem last year's team and get...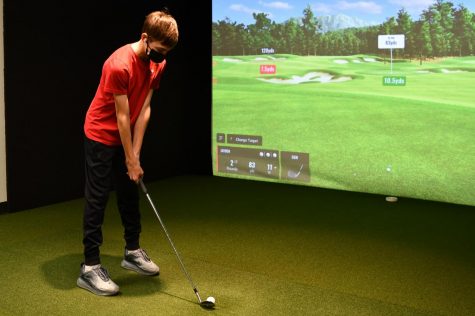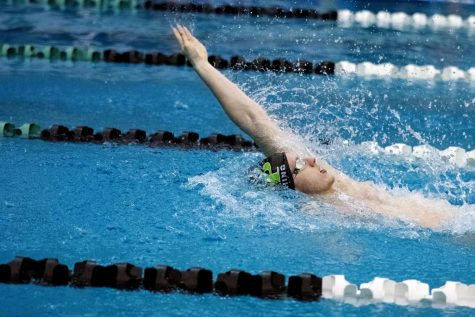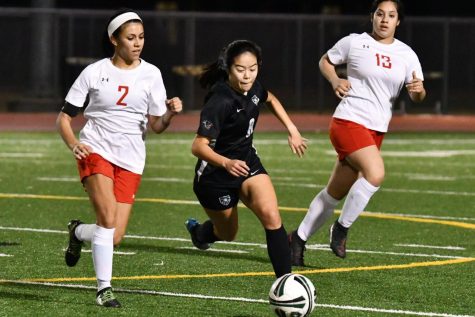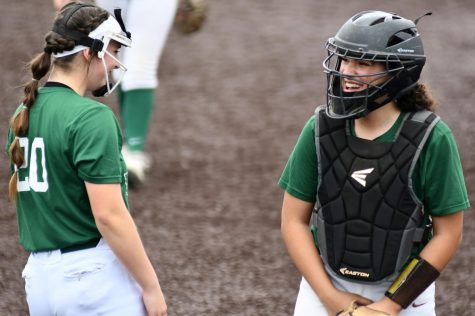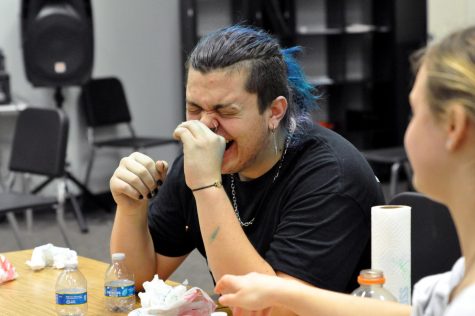 Maya Ortiz, Staff Writer
February 2, 2021
As his competitors continued scarfing down food, senior Aaron Dhooghe stuck his tongue out to signify he finished his burrito and cinnamon twists. He won the choir department's burrito-eating competition, an honor the program's...