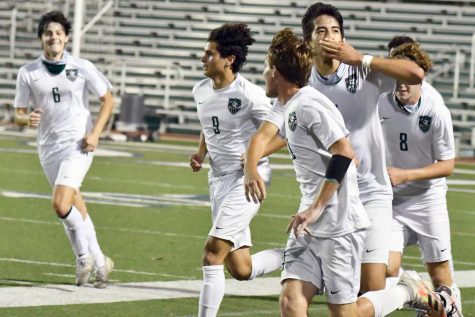 Kathleen Ortiz, Editor-in-Chief
April 17, 2021
Jesse Cervantes jogged to the 25 yard line, yelling alongside his teammates with a grin on his face. He had just scored his first goal of the 5A boys state semifinal game when he looked into the crowd and was momentarily...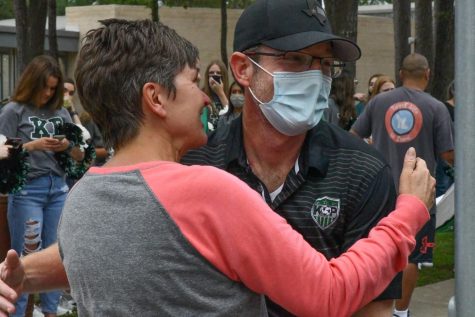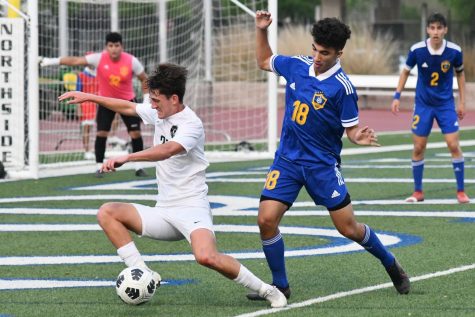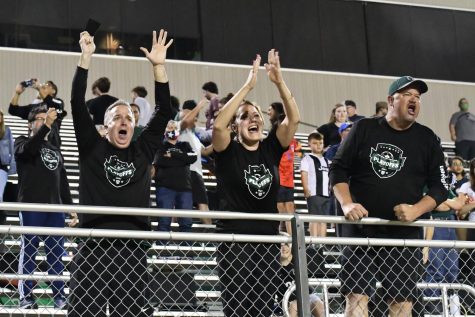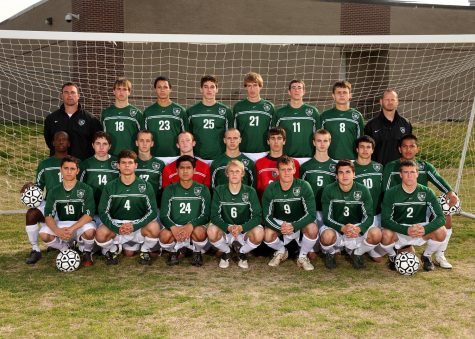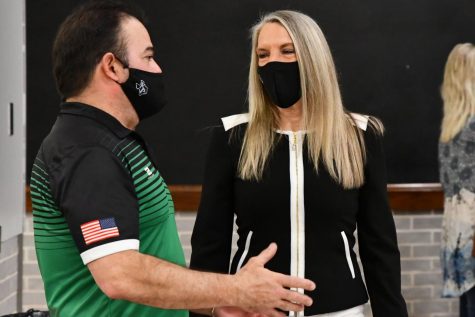 Kathleen Ortiz, Editor In Chief
March 29, 2021
After 39 years as an educator and administrator in Humble ISD, principal Lisa Drabing announced that she will retire at the end of this school year. Drabing started working at what was known as the Kingwood 9th grade campus...