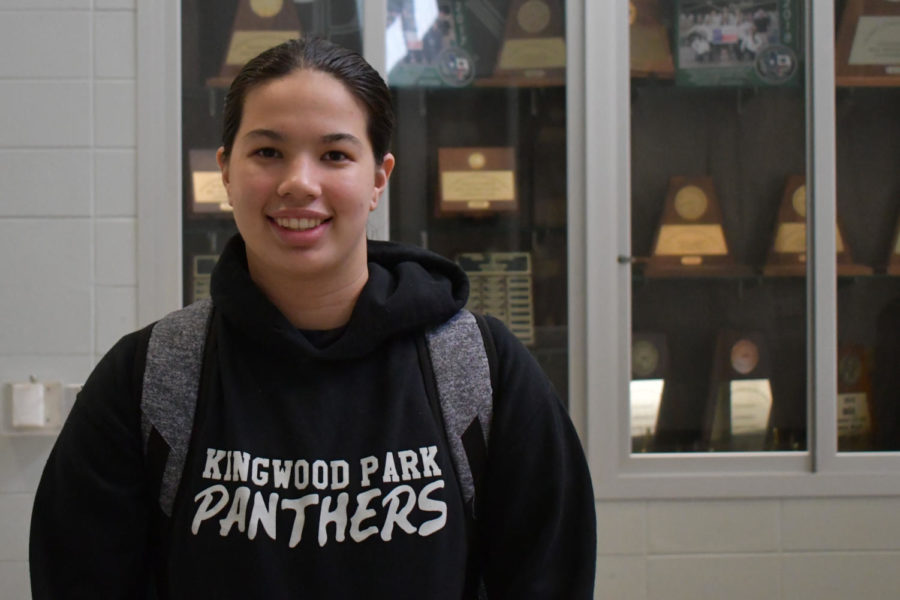 Marisa Chinen, freshman
Freshman Marisa Chinen left her all in her races at the region meet and it paid off. She received 3rd place in the 200 freestyle with a time of 2:08.61, qualifying her as an alternate at state.
"It was really just a crazy moment," Chinen said. "I was just like, 'Oh my God. I just qualified.' So it's just unbelievable."
In Chinen's first year competing at the high school level, she raced in the 200 freestyle and 500 freestyle.
"It's just a really incredible feeling to know that you're going to state," Chinen said. "Especially as a freshman."
She's joining nine other teammates at the State championships, where they hope to bring home medals. 
"It's really cool because you can see like they're all going to have such a big influence on me," Chinen said. "Such a good team is going in and they'll be helpful. We train each other and so it is going to be a really good environment for all of us."
Because of the swim coaches' loud cheering, inspirational speeches and countless hours of training, the team grew closer, allowing Chinen to feel a part of the family.
"The coaches are really a big help because they're just on the sidelines cheering us on," Chinen said. "They're giving us feedback or telling us how our races can be better."
As the State meet nears, Chinen is focusing on what her goals are and what she needs to do to achieve them. 
"I'm really just trying to get into my head space of just focusing and getting into it," Chinen said. "I'm really trying to see what I can do to improve because we're all trying to get on the podium at State."