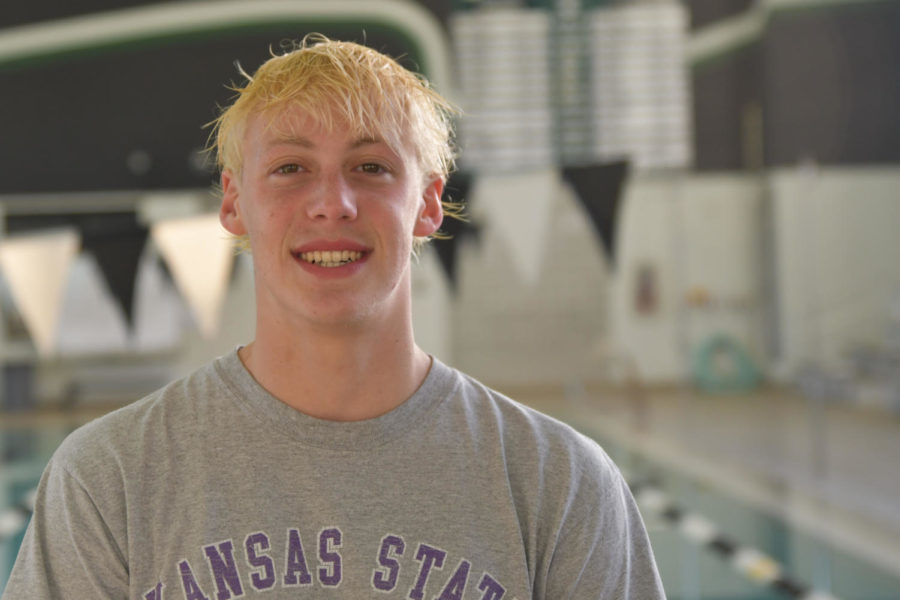 Joe Stephenson, senior
With a successful swim season under him, senior Joe Stephenson qualified for state in all of his events. One event in particular, though, meant the most to Stephenson. He placed first in the 200 IM, helping him reach his state goal. 
Stephenson was also part of the third place team in the 200 medley relay and a part of the second place team in the 400 freestyle relay. He also finished third in the 500 freestyle.
"It's always an honor to make it to State," Stephenson said. "It's like everything I worked for all season, it's kind of paying off."
Stephenson is ready to go in for his last state meet with a positive mentality, motivating the team to do the best they can.
He also wants to make this last trip to state the best one. Stephenson is excited to be the "hype crew" for his team this last time.
"Just stay on that high of being hyped up and ready to go and just having a really good energy and trying to spread that energy around the team," Stephenson said.