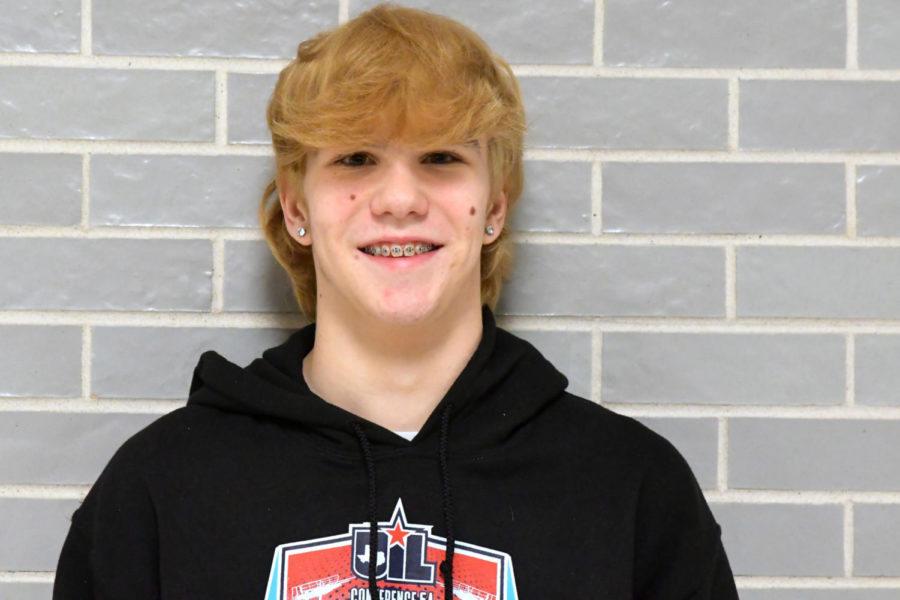 John Carr, junior
Junior John Carr is ready for state. The team's lone diver qualified after scoring 280.55 points and finishing third in 1 meter diving at regionals. 
He gained a lot of confidence during the district meet.
"I was at the district meet when I broke my personal record, and I was like, 'This could happen,'" Carr said.  
Right before heading to State, he spent his time relaxing and trying not to think about it. His teammates and coach given him advice for state. He's looking forward to competing but really he's looking forward to team building.    
"I'm more excited for just hanging out with the team and getting the experience of State," Carr said.