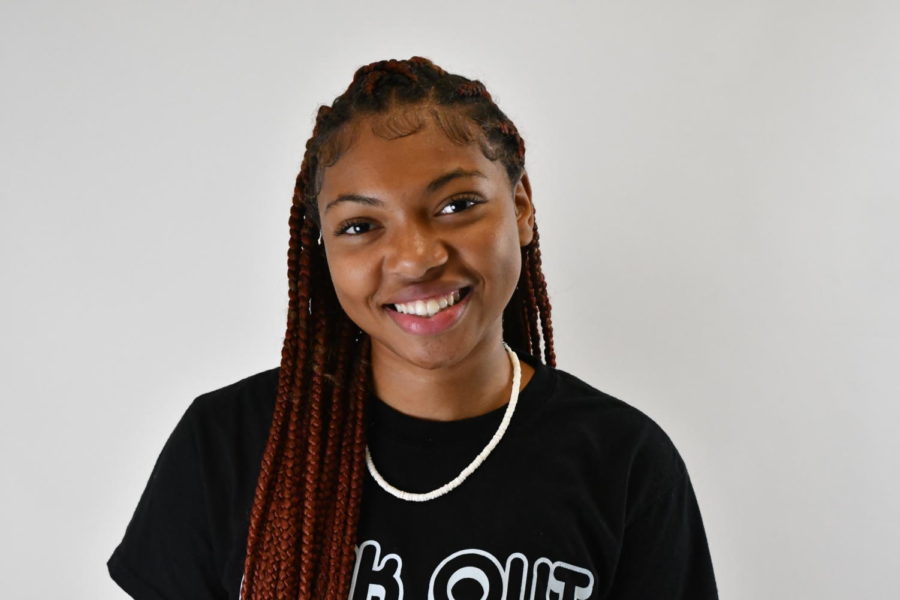 Kyndyll LeBlanc, sophomore
Track runner Kyndyll LeBlanc pushes through challenges on and off the track with the inspiration of her aunt. Because her aunt has persevered through hard times, LeBlanc believes she can too.
"She's been through so much and she's overcome all of her obstacles," LeBlanc said.
What does black history month mean to you?
"A time to remember what our ancestors did for us."