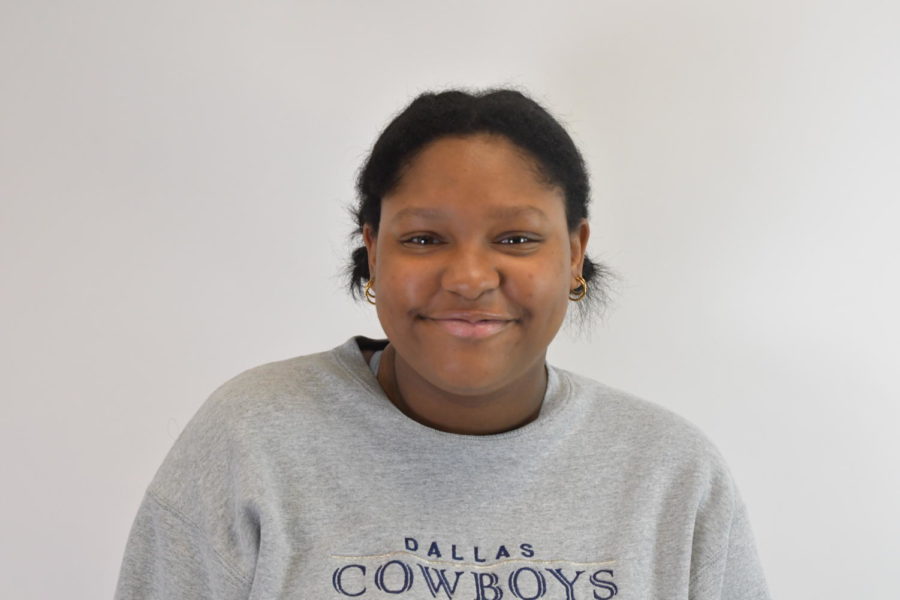 Arianna Ward, junior
Junior Arianna Ward has a huge support system, which includes her parents and grandparents. These are the people in her life who got her to where she is now. She said she looks up to them and hopes to continue to persevere through some of the hard times she will face. 
"They always work hard to try and give everyone an opportunity to do something that they want to pursue," Ward said.
What does Black History Month mean to you?
"I think it's an honor in the excellence and the progress we've made throughout American history and throughout history in general."