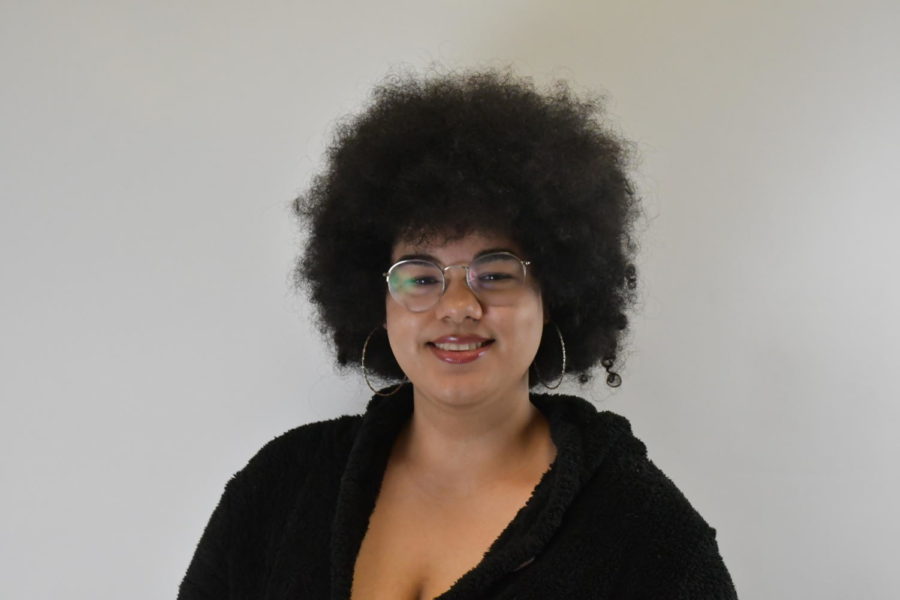 Grace Blessing, senior
About a year ago, senior Grace Blessing had the opportunity to go to a college program where she was able to meet different people of creeds and colors. She said the people she met were extremely inspirational and were very impactful in her life. She began to get more in tune with her Black culture, and she said she felt as though she knew more about her community and the people in it.
"When you meet people of color in a predominantly white community, you feel more connected with them," Blessing said. "Because we're all growing up facing the same issues and we're all growing up discovering ourselves and who we are." 
What does Black History Month mean to you?
"I think it's a time of celebration and to really be proud of who you are. For me, this Black History Month I'm trying to get more in tune with my culture. Like for hair, I started braiding my hair for Black History Month because it's personal to me and our background."