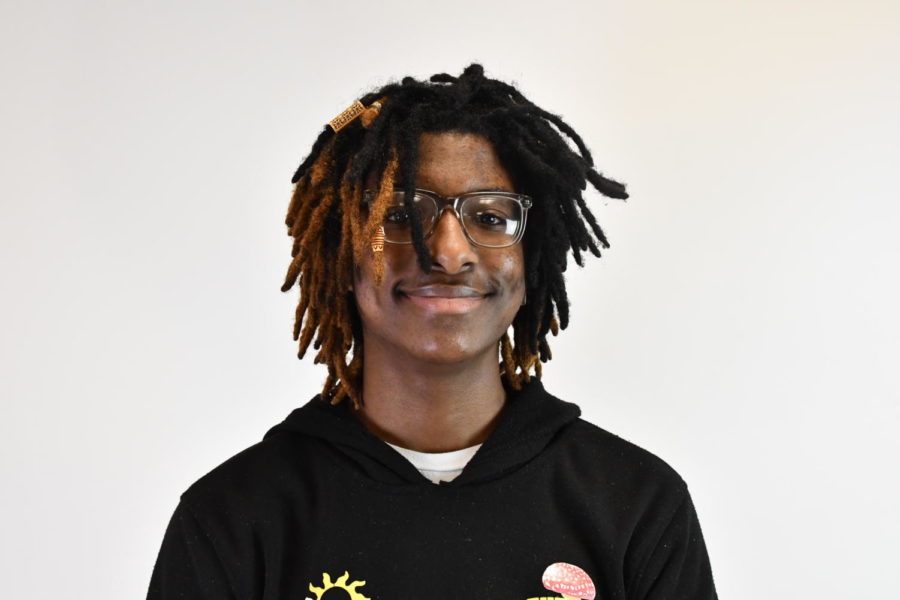 William Gordon, senior
Senior William Gordon looks up to revolutionary and political activist Huey P. Newton. He even went as far as tattooing a portrait of him on his arm to remember what and why Newton fought so hard for what he cared for. 
"He was one of the founders of the Black Panther Party," Gordon said. "And I feel like he just stood up for a lot of melanated beings." 
What does Black History Month mean to you?
"I feel like the Civil Rights Movement was a good advancement for us, but I feel like we have way more history before that, that we don't really get into often."