Samire Vasquez may look like your average sophomore, but his origin is quite unique. When asked about the islands near the Americas, most people know the popular ones like Cuba and Puerto Rico. Not as many mention the Virgin Islands, where Vasquez lived for almost eight years.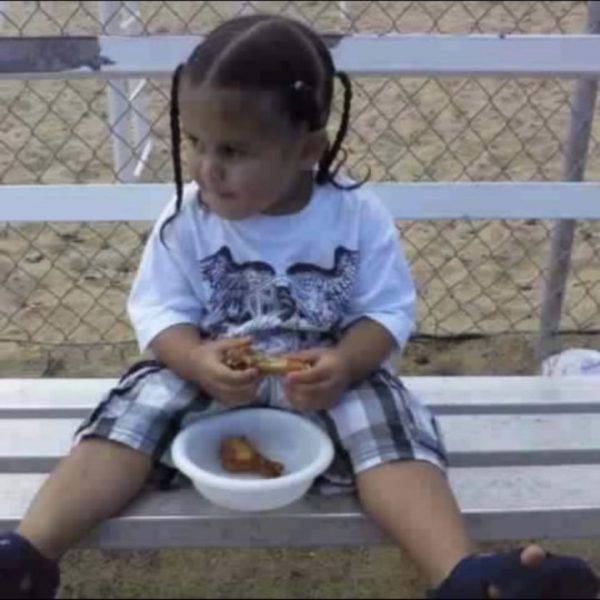 The U.S. Virgin Islands are a group of islands in the Caribbean. There are around 90 pieces of land, but the main four islands are St. Croix, St. Thomas, St. John and Water Island. Vasquez is from St. Croix, the largest island of the territory.
Vasquez was born on St. Croix and grew up with his mother and two older sisters. Being the youngest in the family made it difficult to have memories with his siblings.
"It was kinda fun, but not really because they were always older, so I really couldn't do much with them," Vasquez said of his siblings.
Vasquez described the islands as fun, dangerous and beautiful. He spent a good amount of time on the beaches.
Vasquez spent about three years on the island with his uncle and grandma while his mother went to the United States to find a better place to live for the family. This led to his uncle and grandma becoming big parts of his life on the island.
"We didn't have much money," Vasquez said. "My whole life was in my apartment, outside going to the beach with my grandma or going to the jungle area with my uncle."
St. Croix isn't exactly known for its technology however. While half of the island is nice hotels with beautiful beaches, the other half is poverty stricken with minimum to no technology. This led to Vasquez missing out on many things that children had in America.
"We didn't have internet," Vasquez said. "I didn't know what Netflix or YouTube was until I got up here."
Nearly 60% of The Virgin Islands GDP (Gross Domestic Product) comes from tourism activities. This makes tourism one of the main points of income for the islands, and it also makes up half of the island's civilian employment. While Vasquez didn't love the tourism aspect on the island, he knew it was a necessity.
"I feel like it's stupid, but we get most of our income from them," Vasquez said.
So whether he was on the nice beaches or dense jungles of the Virgin islands, Vasquez enjoyed his time. Even with the poor technology and poverty-stricken streets of St. Croix, he was able to make solid and fun memories during his childhood.