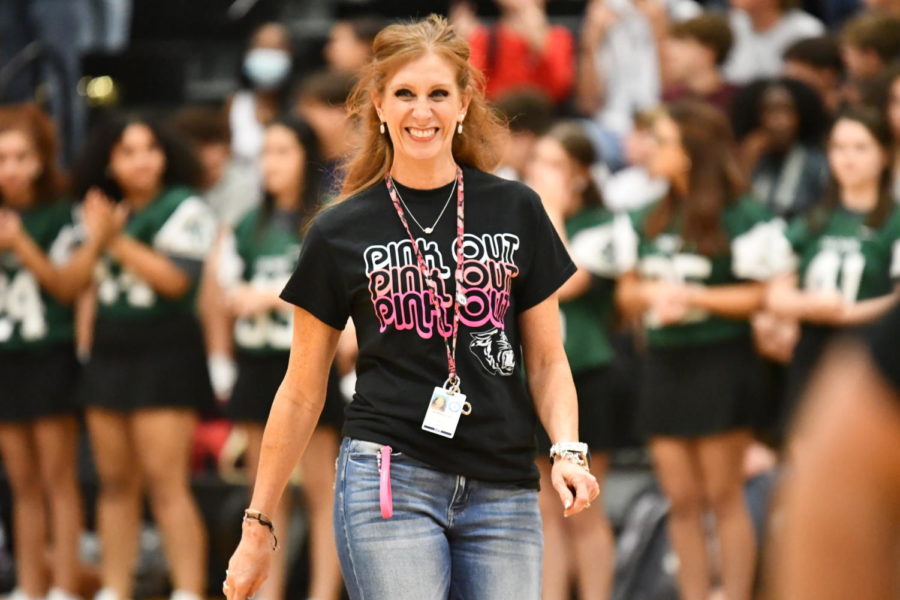 Scarlett May, criminal justice
Scarlett May teaches a variety of criminal justice classes. She also is a part time lawyer outside of school. She always greets everyone at the door when they first walk in. When there are warm ups, she takes time to discuss others' responses and why they say them. May always has a smile on her face. When you see her in the hallways she always says hi. 
When doing assignments, she tries to make them fun and interesting. When she teaches, she makes it easy to understand and interesting. Each week we have a professionalism grade in class, which helps us get ready for the real world. May always has fun projects planned for us to do. When she is teaching, she sometimes has a story that relates to what we are learning. 
May is a very caring teacher. She enjoys talking to her students about how their weekend was or how their day is. When it feels nice outside, she sometimes lets us do our work out there. Whenever it is your birthday, she gives you a card that is worth 10 points extra on a summative. 
Her classroom has a lot of different posters on her walls. She has some positive wording posters and then she has this one poster that has pictures of Ted Bundy (some at trial and some of the evidence.) She also has another poster of a bunch of different serial killers' pictures together. I think that the posters in May's room are great.