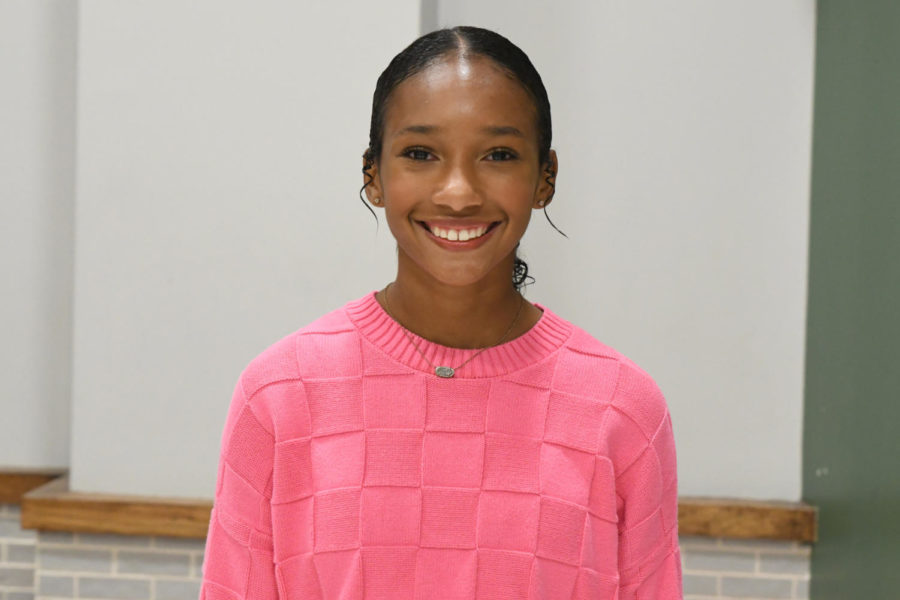 Elina Bailey, junior
Junior Elina Bailey stood alone at the starting line at the 2021 5A UIL State Cross Country Championships. This year, it will be different when she returns to the biggest race of the year. 
Because of the rigorous and demanding workouts this season, the cross country team was pushed to its limits. Ultimately, it led the entire team to qualify alongside her. 
"Last year, Elina went, which was great for her," sophomore Morgan Sagendorph said. "But as a team to go, it's a lot different."
After doing well enough to make it to the State Meet last year, Bailey made it her goal to get top 10 at regionals this year so she could return to State and hopefully help earn the points needed so the whole team could go too. She was able to do just that with strong performances by the rest of her teammates. 
This will be the first time since 2013 that the team will compete together at State. 
"This year we can spend more bonding time together," Bailey said. "Just enjoy the lessons with everyone."
Because the Panthers were in a new region this year, new competition was expected. But Bailey still managed to secure seventh place out of 150 runners. 
"I just really wanted to beat the expectations I set last year," Bailey said.