Wallace assumes Corman's former assistant principal position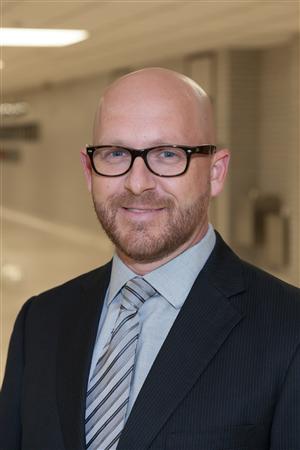 Amy Wallace, who returned to K-Park as a counselor after a two-year absence, has been named assistant principal of A-D alpha.
Wallace, the former Q-Z assistant principal, replaces Alan Corman, who resigned two weeks into the school year to pursue a career in the oil industry.
As of September 13, the counselor position remained unfilled.