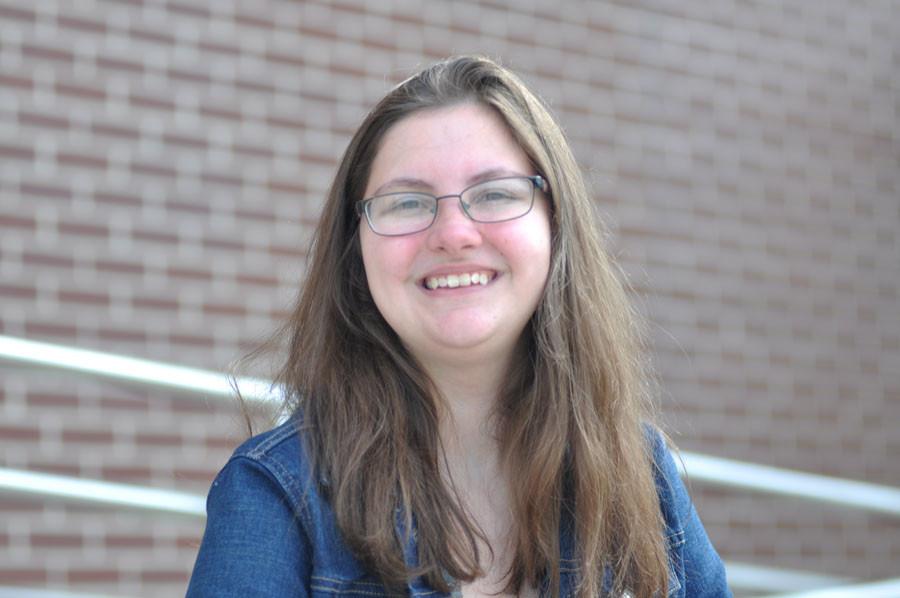 Junior Sydney Woodward is the News Editor for the KP Times Magazine. In her free time she likes to write the novel she created or watch her favorite TV shows. Mostly she likes to watch 
Teenage Mutant Ninja Turtles, Steven Universe, or Grey's Anatomy. 
She also loves being on her iPad and being with her seven dogs.
Sydney Woodward, News Editor
Mar 10, 2017

Students find this year's Super Bowl commercials less than stellar

(Story)

Jan 19, 2017

Look away from Netflix's "A Series of Unfortunate Events"… (don't, actually)

(Story)

Dec 13, 2016

Best friends are there for ups and downs of life

(Story)

Dec 13, 2016

Opinion: How my best friends have shaped my life

(Story)

Dec 13, 2016

Senior singer Julia Rivera recalls getting used to the stage

(Media)

Nov 08, 2016

Ice cream surprise awarded to students with high grades

(Story)

Oct 27, 2016

Service animals contribute to society

(Story/Media)

Sep 20, 2016

New year brings changes in teaching staff

(Story)

May 06, 2016

What Pokémon means to me

(Story)

Jan 25, 2016

Cartoon Network: The King of Television Animation Part 1

(Story)

Nov 04, 2015

College fair helps students choose their future

(Story)

Oct 26, 2015

Annual orchestra fall concert aims to please

(Story/Media)

Oct 06, 2015

One and only greatness

(Story)