Swiftie struggles
Stressful day was worth it once concert tickets were secured.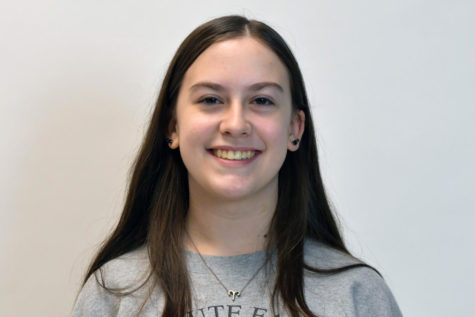 More stories from Taylor Nethery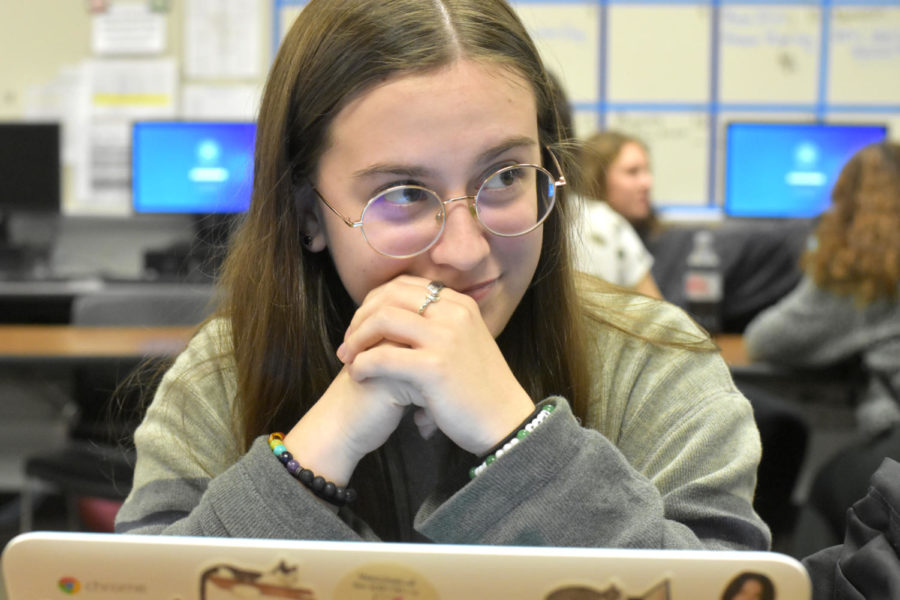 When Taylor Swift announced her Era's Tour dates for the United States, millions around the nation were eager to get their hands on tickets, including me. The Ticketmaster disaster made the ticket buying experience quite frustrating.
Fans were ecstatic about this tour since her Lover tour was canceled due to COVID-19, and her last tour was in 2018 for Reputation. I had no doubt this tour would be her biggest and most anticipated.
"
I soon realized just how lucky I was when I looked at the chaos on Twitter. Taylor Swift, Ticketmaster and the Eras Tour were trending worldwide in no time."
I've never been to a Taylor Swift concert despite being a fan since I was 5, so I was so excited when I got the text message containing my presale code days before tickets went on sale. I thought it'd be a smooth process. I've never been so wrong in my life.
First, I waited all morning for the Ticketmaster waiting room to open at 9:30 a.m. I originally thought that might be the most torturous part of the day.
I was armed with my laptop and my Ticketmaster account all set up with my credit card. The queue finally opened at 10 a.m., but 10 minutes later, it was paused. I couldn't risk losing my place in line and so I couldn't close my laptop even between classes. I walked during passing periods with my laptop open, earning lots of strange looks.
During lunch, I sat with my laptop still open and waiting for anything to happen. After school, I drove home with my laptop still open and connected to wifi using my phone's hotspot.
The site crashed many times for me and I was upset that I might not get tickets. I was relieved when I got in, but then every time I went to purchase tickets, it gave me an error code and sent me back to the beginning.
Finally, six hours later, I ended up getting tickets in the nosebleeds. I was expecting to get better seats, but I was glad I simply had tickets at that point.
Thousands of upset Swifties were tweeting about how disappointed they were to have not gotten tickets, and my excitement died down as I read about lifelong fans not being able to purchase tickets.
I didn't blame Taylor Swift when these events started unraveling. I knew that she wasn't in control of the Ticketmaster website and that a faulty process had been created. Ticketmaster chairman revealed they sent out 1.5 million codes to verified fans, but 14 million people ended up getting into the site.
Even days after the events unraveled, there's still a ton of chaos. The sale for the general public ended up being canceled. Thousands of people were devastated, considering it was probably their last chance at getting tickets.
Getting tickets did mean a lot to me. Despite the negativity on social media, I can't help but be ecstatic to attend the Eras Tour. I've been a fan for the majority of my life and have been able to enjoy her eras throughout the years. I'm looking forward to dressing up as one of her eras and seeing her perform for the first time.
Leave a Comment
Your donation will support the student journalists of Kingwood Park High School. Your contribution will allow us to purchase equipment and cover our annual website hosting costs. The journalism program at Kingwood Park is funded solely from student sold advertisements and community support.